A free-minded psychiatrist assists one of his patients with her suicide.
'I'm Not Afraid' is a moving documentary about loneliness, compassion and free will.
Synopsis
71 year-old psychiatrist Frederik Polak is in the final stages of preparing for the assisted suicide of his patient Mrs. L. After 15 years of trying to treat her mental illness, he's come to the conclusion that helping her die is the only way to save her.
I'm Not Afraid follows the painfully intimate process of assisted suicide and the emotional toll it takes on both doctor and patient.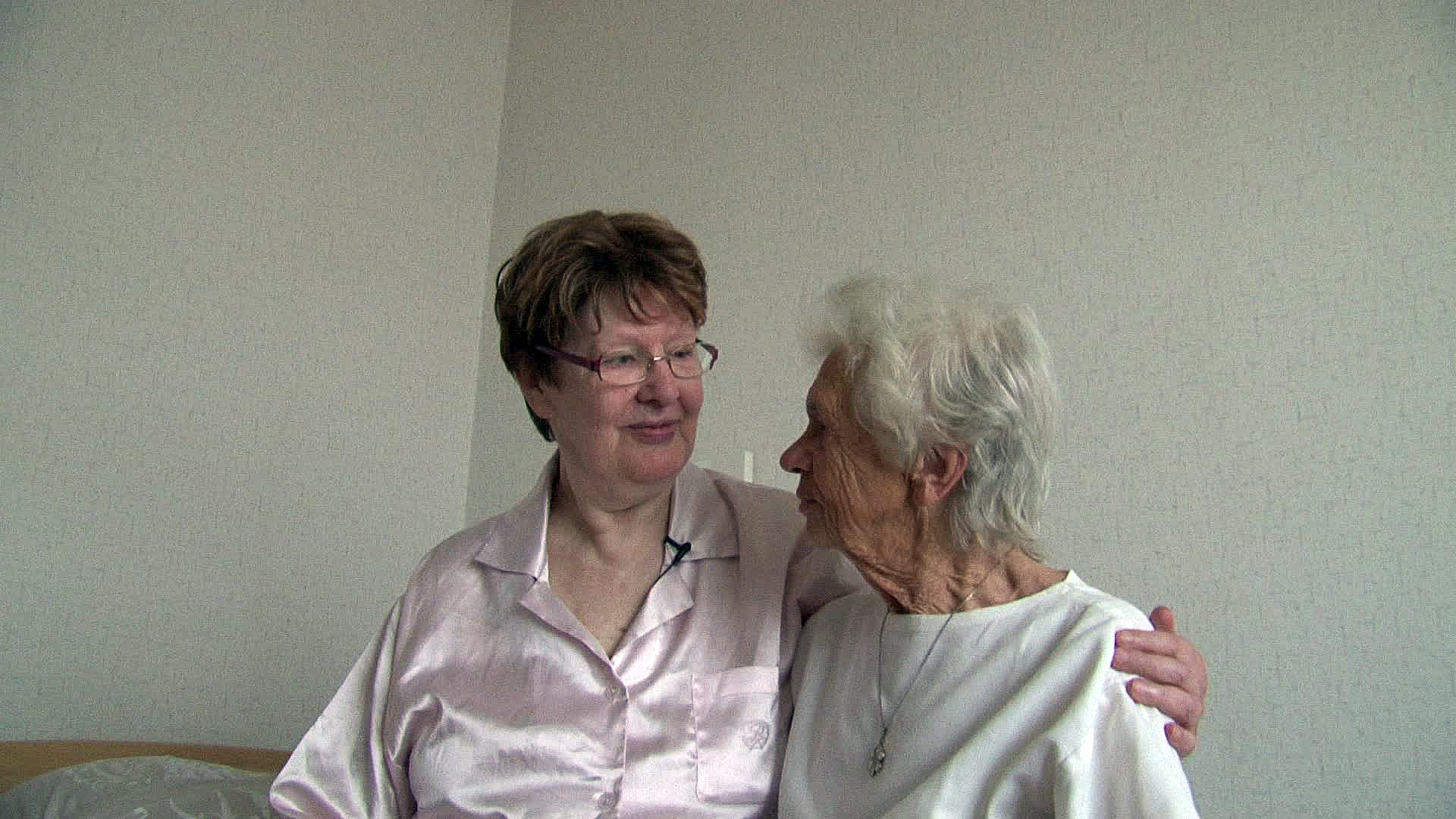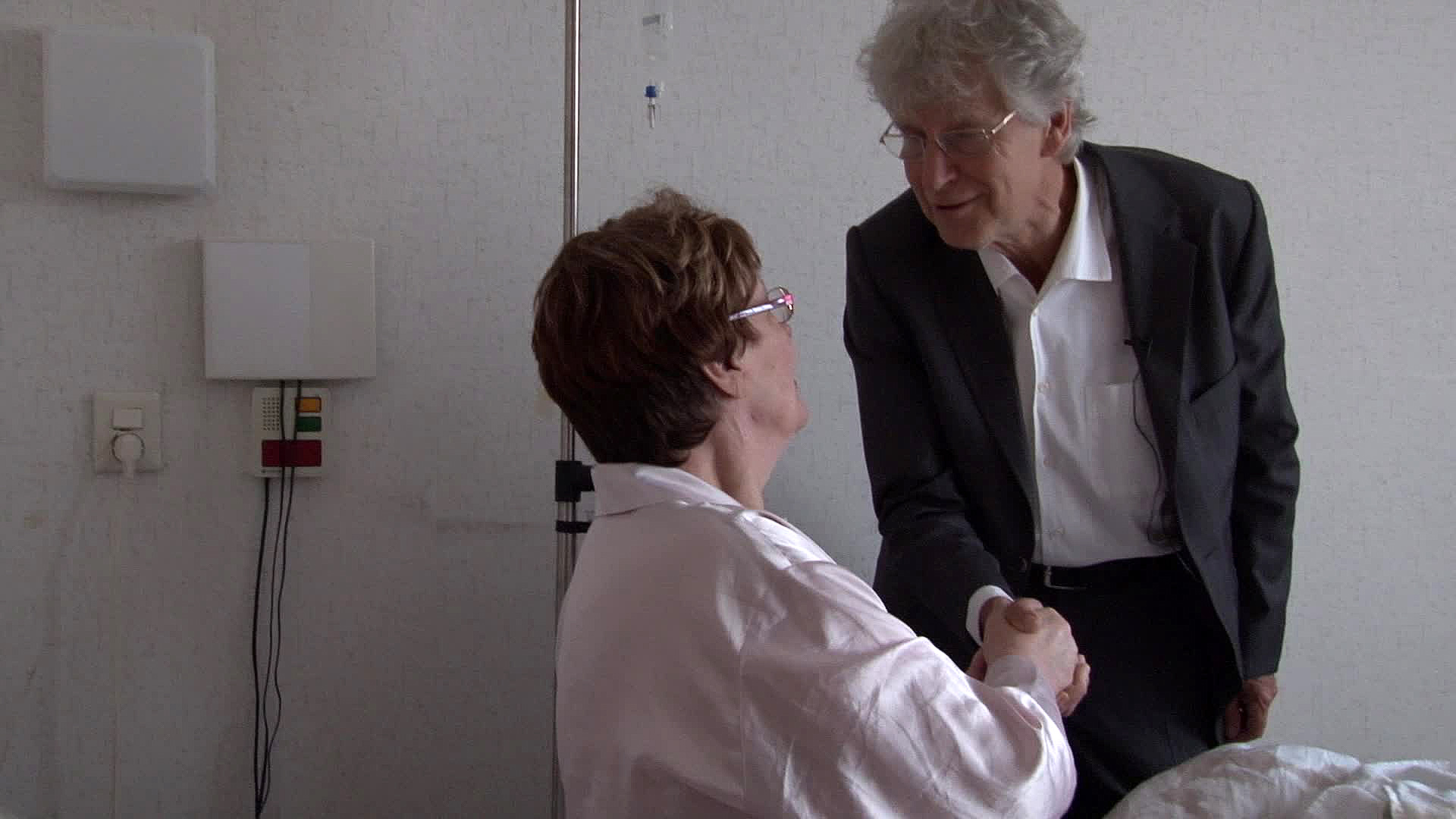 Mrs. L has been suffering from a severe anxiety disorder all her life. She spends her days alone and heavily medicated. 40 years of debilitating mental illness have isolated her completely, leaving her with no family or friends. Mrs. L's lonely existence is in complete contrast to Frederik's life which is packed full of friends, grandkids, birthday dinners and colleagues. Despite his life of privilege, Frederik digs deep in himself to find the empathy needed to help Mrs. L and see things from her point of view. But how does he cope with the idea of losing a person he's known intimately for the last two decades?
I'm Not Afraid follows the painfully intimate process of physician-assisted suicide and the emotional toll such a journey takes on both doctor and patient. It is as much a story about a woman facing her death as a story about a doctor facing the hard reality that helping his patient die is the only way to end her suffering.
Premiere
I'm Not Afraid celebrated its world premiere at the largest human rights film festival in the world, One World Prague on March 11.
Recent news
We're happy to announce that the North American premiere of I'm Not Afraid will take place in Toronto at the 25th Rendezvous with Madness Film Festival on November 9th at 6pm, followed by a panel discussion with CAMH – Centre for Addiction and Mental Health. Get your tickets here.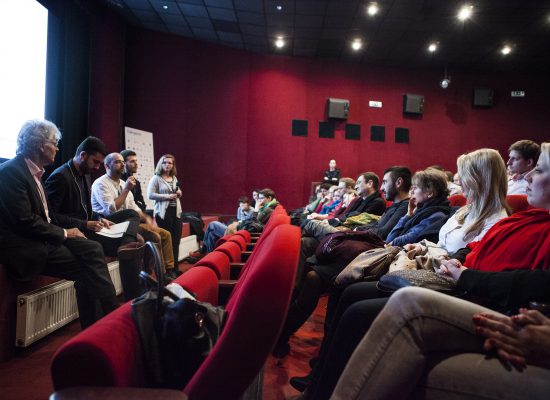 A big thank you to everyone who made the world premiere and repeat screenings of I'm Not Afraid in Prague into an unforgettable experience! It was incredible to have a full house and finally experience the film on the big screen and get a chance to discuss it with people who have seen it for the first […]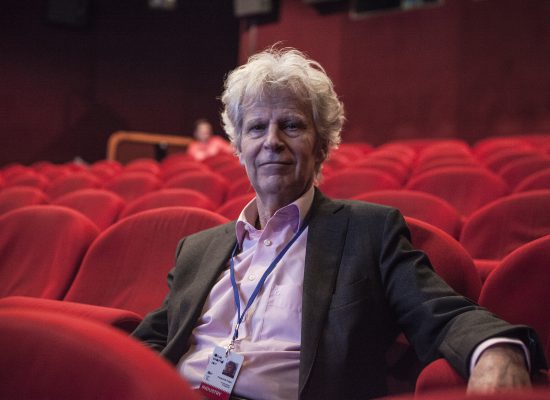 On the occasion of our world premiere, Radio Prague conducted and interview with our main protagonist doctor Polak on the ethics of assisted suicide for psychiatric patients. Listen to the conversation with Ian Willoughby here.